24481
« on: August 14, 2011, 05:59:04 pm »
Hole (Nobody's Daughter) 2010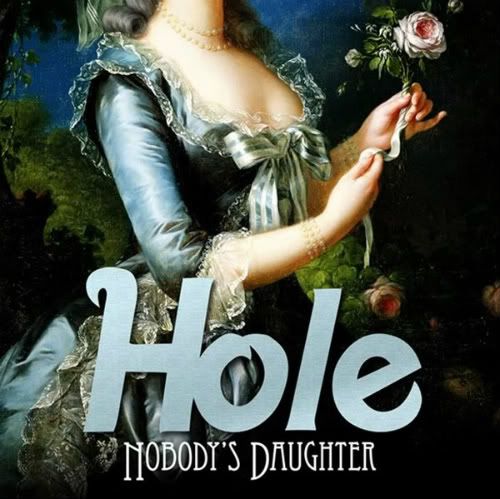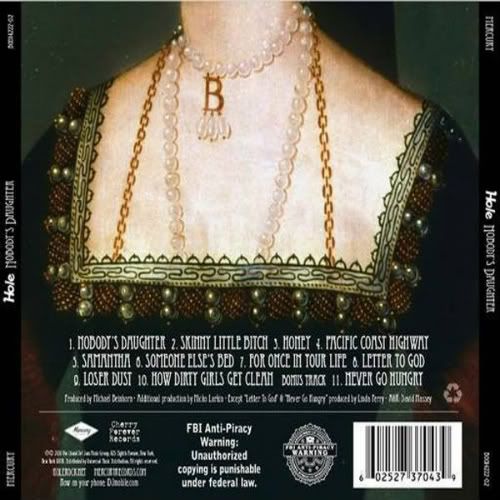 Singles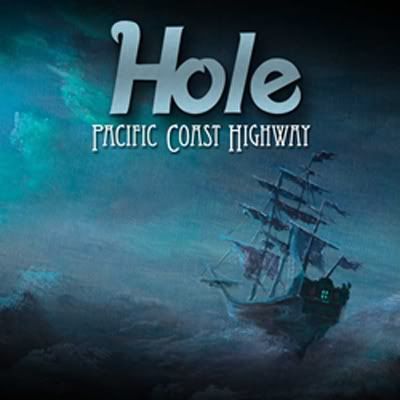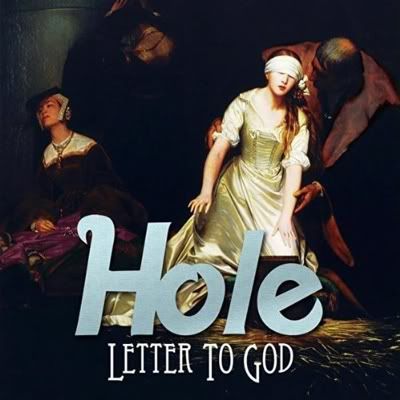 Nobody's Daughter
is
Hole's
first album in 12 years. But it's only a
Hole
album in name only.
Courtney Love
is the only returning member from any versions of the band. After her disastrous solo album, my guess is that rather than trying to rebrand herself, it was better to fall back into a brand name that already worked for her...
Hole
. The biggest MIA here is that of
Erik Friedlander
, who co-formed
Hole
along with
Courtney
. So when she decided to resurrect the band without his involvement, it got ugly with lawsuits, etc....
Now that that's out of the way, I will rate on what the album is regardless of what the band name says or not. It's either a good album or a sh*tty one. And that goes for anything I listen to. As for
Nobody's Daughter
...it doesn't suck. But it's nowhere near that of the past 2 albums. It suffers from an uneven track list and a couple of songs should have been dropped all together. Stylistically it harkens back to it's alternative roots. It's not as pop-centric as
Celebrity Skin
.
Fave Songs:
Someone Else's Bed
and
Letter To God
Nobody's Daughter Music Videos

No officially released videos yet. In production. Or so they say