24631
« on: July 21, 2011, 10:15:35 pm »
WALL-E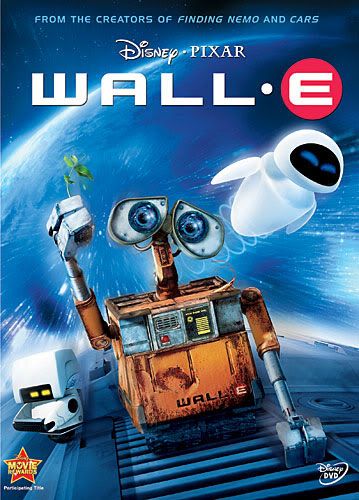 Trailer
http://www.youtube.com/watch?v=alIq_wG9FNk
Well, after a long wait, I finally got around to watching
WALL-E
tonight and boy, was I ever stunned at what came on the screen. Everything that I heard about this movie is absolutely spot on. Simply put, this is one amazing piece of film making. Floored. There is a lot to be said about the quality of the film when the 2 main characters:
WALL-E
and
EVE
can act circles around pretty much every Human actor/actress in Hollywood. I never in a million years ever thought that I would get choked up over 2 inanimate objects at the end, hoping that the both of them would get together. Bravo
Pixar
!!! You guys have NO equal!!!!!
This is definitely a Buy for me.