24796
« on: August 06, 2011, 05:33:27 pm »
No Doubt (Return Of Saturn) 2000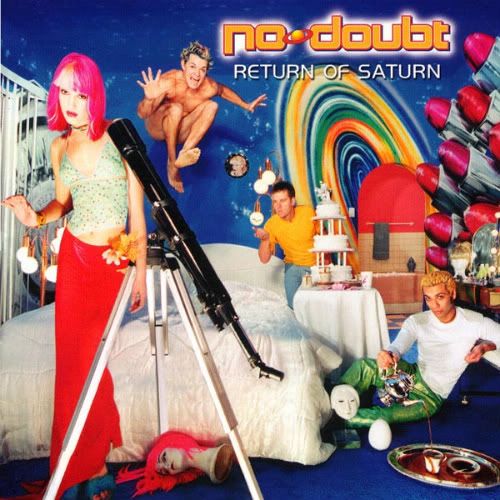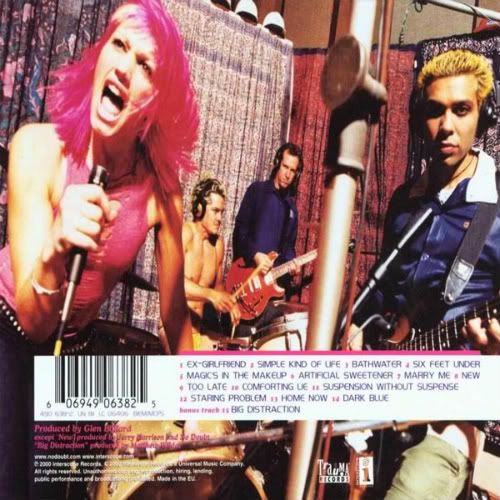 Return Of Saturn
was definitely not a return to more of the same with their follow up to their mega successful
Tragic Kingdom
. The other night I was talking to a friend of mine specifically about
ROS
and why it wasn't on the same level of
TK
. And we both came to the conclusion it had to do with having "too much time" on their hands to record. There's something to be said keeping the recording process relatively short. I'm not saying it should be done in a week or two. But it should never drag on and on. And certainly not 1-2 years. Both
Def Leppard
and
Guns N' Roses
are guilty on all accounts.
There was so much animosity between the members of the band that it negatively affected the process,to the point they ended up taking an extended break from each other. Also, the songs themselves are more somber than previous efforts.
Gwen
yearning for a family, quitting the business, etc..doesn't really make for an upbeat album. This is not the feel-good-party-album that is
Tragic Kingdom
.
Even with all this, I still think it's a good record, if not a great one. It still has some standout songs like
Simple Kind Of Life, Bathwater, Too Late
and
Suspension Without Suspense
. I can take or leave
Ex-Girlfriend
. I think it's been played one to many times to really even enjoy it anymore. And having said all that, I think I still will be playing this one for the rest of the night. Somber = chill. And I just want to veg out right now. So, this will do just fine with me.
Fave Songs: The ones mentioned above. But my favorite and the MVP of the album goes to
New
, which I originally had to buy the
Go Soundtrack
to get my hands on it, while waiting for
Return Of Saturn
to see the light of day.
Album cover is a cluster ****. I prefer the back cover instead.